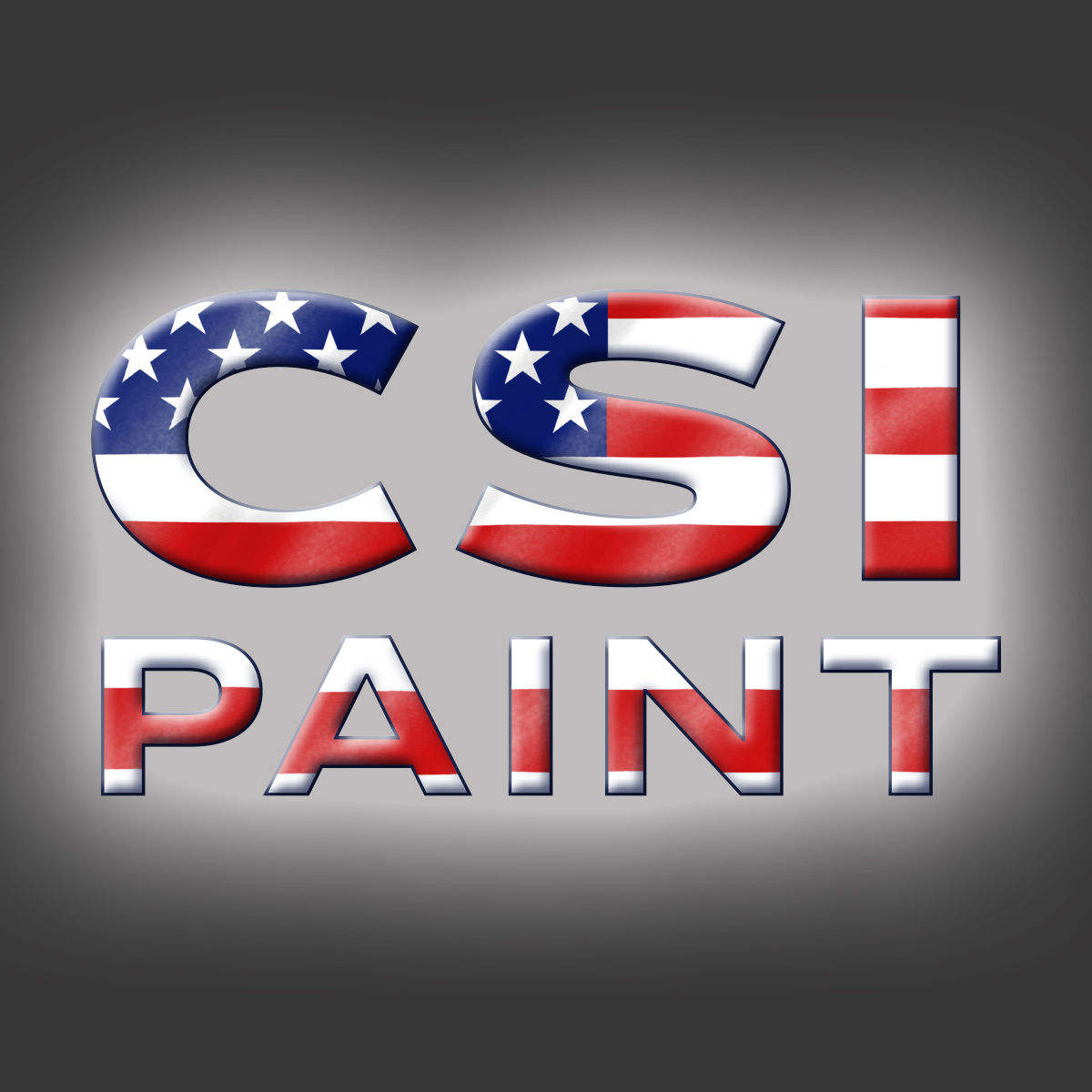 "Personalized Service You Won't Find In A Box!"
Scott Williams, President and Founder of CSI Paint
CSI Paint is a Napa-based, family-owned paint store, serving the San Francisco Bay Area. Owner, Scott Williams enjoys meeting with customers and is very active in the business community and store operations. CSI has quality, experienced staff who care about giving you the best service possible, including having the right products for almost any paint job you may have. CSI has fulfilled the paint needs of home owners, contractors, hotels, wineries, public utilities, cities, counties, school districts, state institutions and others since 2005.
Great service, provided by CSI, takes many forms. The most important service (often overlooked by the box stores) is to get to know its customers and understand their needs. CSI builds a history for each customer that enables purchase tracking, color history, discounts and other services to provide the best experience possible. As added value, CSI provides specification writing services for larger jobs that have competitive bids. CSI also offers phone-in and free delivery service to those who want to keep workers on the job instead of waiting in lines at a box store.
CSI would like to extend an offer of a free gallon of PPG's Pure Performance paint to all new customers who visit in person for the first time. Please see the attached coupon offer. Offering a free gallon of paint for a new customer is one way for CSI Paint to show its colors as a "Personalized Service You Won't Find In A Box!" Please stop by during regular business hours or set up a time to meet Scott in person.

Scott Williams
707-255-5489 office
707-732-6224 cell / text
This email address is being protected from spambots. You need JavaScript enabled to view it.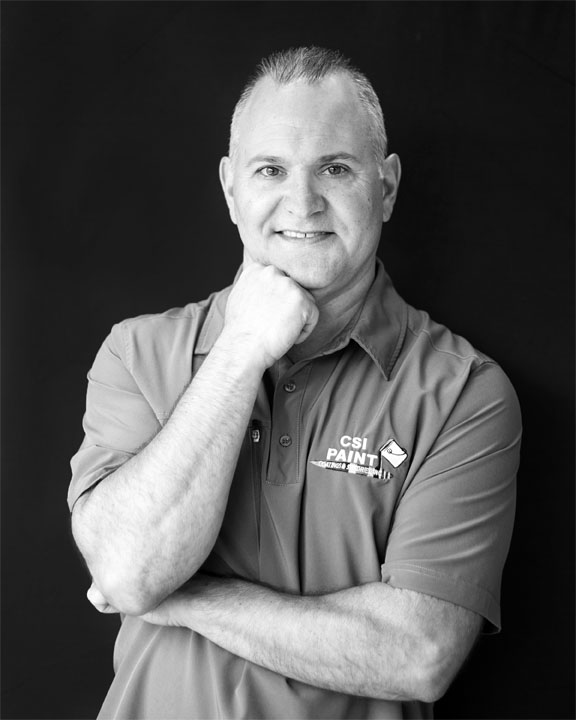 Scott's family moved to Napa in 1981. He attended Napa High School where he was distinguished as a letterman in Football, graduation class of 1987. He then went away to college at CSU, Chico where he graduated in 1992 with a B.A. in Economics, and a Minor in Business Administration. Scott likes to follow his favorite pro sports teams (Giants, 49ers and Warriors). Scott is also an avid poker player. He enjoys everything from small home games to large tournaments including the World Series of Poker in Las Vegas.
Scott has been in the paint business for more than 25 years. He opened CSI PAINT in 2005. CSI Paint provides a unique paint buying experience highlighted by "personalized service that you won't find in a box". CSI's customers appreciate the excellent value derived from competitive pricing combined with professional personal service.