Tom Ledda - (415)716-1163 (Direct) or (707)515-4500 (Office)
"Doing the Right Things for Our Clients and Their Families Everyday...
... Leads Us to Success as well as Our Company."
Major Insurance Companies Exit CA
Here is a link to a good article explaining what is going on in the CA insurance market and why rates are going to continue to rise!
Wildfire and why Insurance Rates are on the rise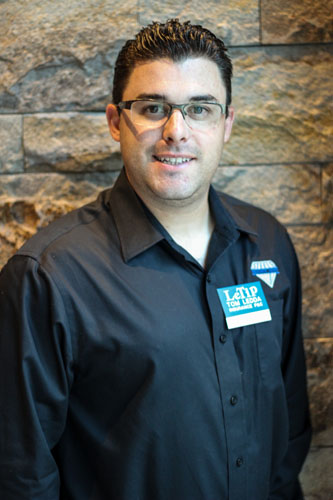 Born and raised in Daly City, CA, Tom ventured down to the University of Redlands, where he received a Bachelors of Science in Business Administration. Tom also played four years of college baseball for Redlands. After receiving his degree, Tom entered the University of Redlands MBA program where he earned his Masters Degree in Business Administration. In fall of 2010, Tom opened his sales career with DirecTV where he learned how to communicate with customers and the importance of customer service. In 2011 Tom shifted gears and joined ADP. A more professional environment allowed Tom expand his knowledge in how small businesses operate. In the fall of 2012 Tom entered the Insurance field where he now runs and operates his own business under the Steele Insurance Agency brand. Tom has quickly grown his business built on communication, trust and brand awareness. Tom resides in Fairfield with his Wife Naomie, daughter Giuliana and son Tommy jr.