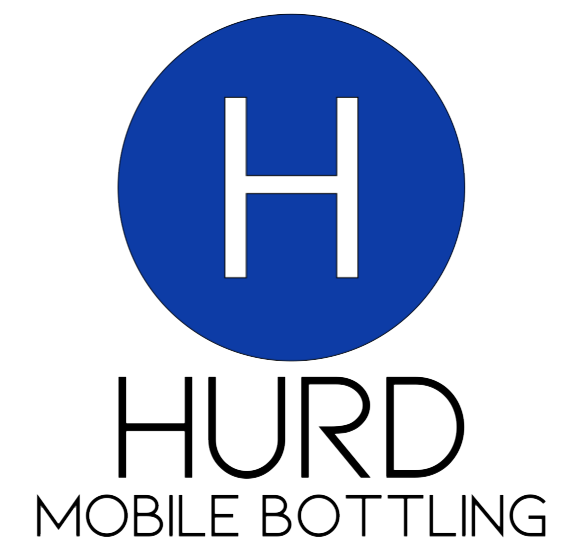 Hurd Mobile Bottling understands the need for not only efficient bottling but also quality work. Winemaking can take weeks, months, even years, and you don't want to trust the last step in that process to just anyone. We strive to make the bottling process as easy and stress-free for our clients as possible. This is accomplished through our efficient truck design, top of the line equipment, professional and knowledgeable operators, quality control and cleanliness, and dedicated support staff. From beginning to end, our goal is to exceed all expectations. There is no job too small or too large for us to tackle!
Let's talk! You can reach Ciera Hurd at:
707-731-6955
This email address is being protected from spambots. You need JavaScript enabled to view it.
Ciera grew up in the Seattle area and attended the University of Washington where she received a Bachelor of Arts in Business Administration from the Foster School of Business. She spent a handful of years as an accountant, and then found her footing helping run and manage a privately owned surgery practice. In 2013 she moved down to the sunny and beautiful Napa Valley where she worked for a boutique winery brand. When her husband, a winemaker himself, and father-in-law approached her to help start up and run a mobile wine bottling company, her Entrepreneurial Spirit jumped at the chance at finally getting to work for herself. She has been co-owner and Director of Operations of Hurd Mobile Bottling since its inception in 2019.