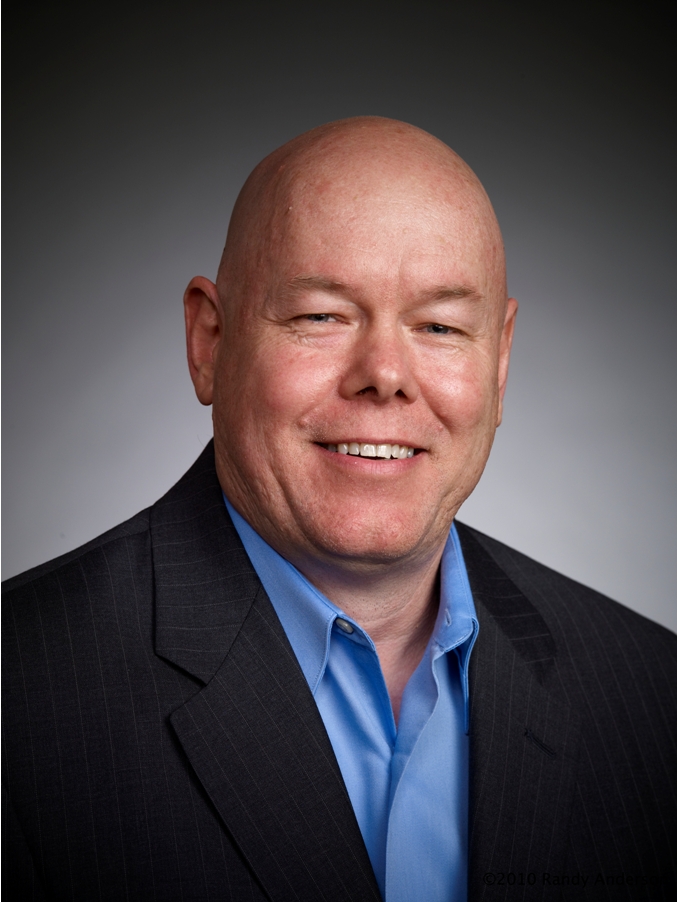 Cybersecurity is the state or process of protecting and recovering networks, devices, and programs from any type of cyberattack.
Information technology (IT) is the use of computers to store, retrieve, transmit, and manipulate data or information
We take the best of Cybersecurity and IT and wrap it up in a Managed Services model. We, monitor, manage, and protect your systems, your customer data, and your IP. We train you and your staff on the latest tactics that hackers are using and ways to prevent the "accidental click".
We are a business and technology trusted advisor. What does that mean?
We understand how small businesses and large corporations operate. and with 25+ years in Security and Technology working in Law Enforcement, Counter Intelligence, and Information Security we understand the 360-degree picture which allows us to advise you from many angles.
We have worked for startups, small, medium, and large multinational companies (HackerSafe, Clorox, OddzOn, McAfee, Qualys, and FireEye) in various technology and security roles.
Don was the Facility Security Officer (FSO), for two defense contractors supervising and directing security measures related to classified programs in the organizations in conjunction with and across the business units.
Let's talk about your needs and your concerns. You can reach us at:
This email address is being protected from spambots. You need JavaScript enabled to view it.
707-287-7376