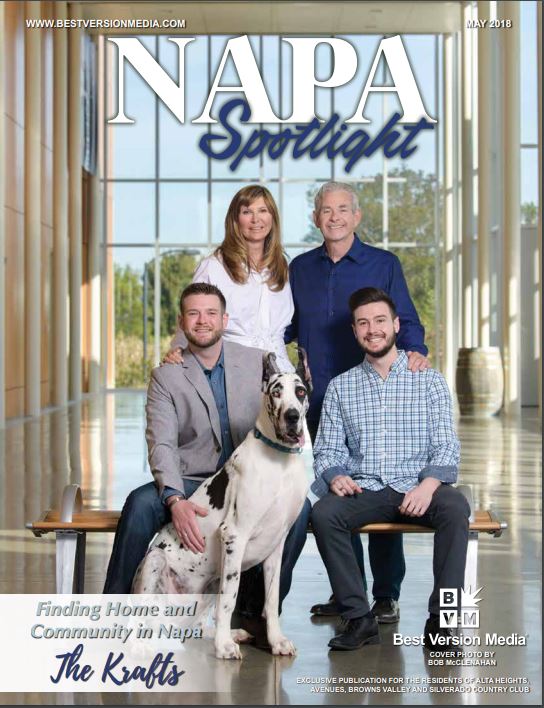 Please contact me to discuss how we can promote your business to some of the most affluent and influential residents of Napa in a publication that is about the people, for the people, and by the people.
mobile- 707-405-6698
work- 707-637-4694
email- This email address is being protected from spambots. You need JavaScript enabled to view it.
A resident of Napa Valley, Marcel has over 30 years of sales and marketing experience in various industries. He is the founder and publisher of Napa Spotlight magazine.

Napa Spotlight is a local publication that combines social media with micro-targeting marketing of upscale neighborhoods in the greater Napa area; Silverado Country Club, Vichy, Alta Heights, Avenues, Napa Yacht Club, and Browns Valley. Napa Spotlight features local families from the targeted neighborhoods in a cover story. The target market consists of homeowners with high discretionary incomes.