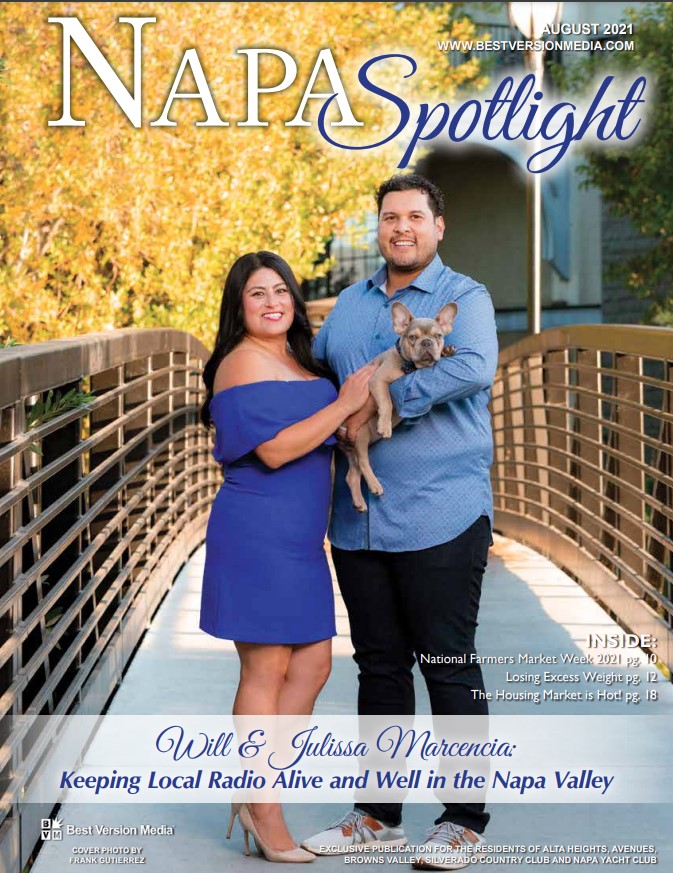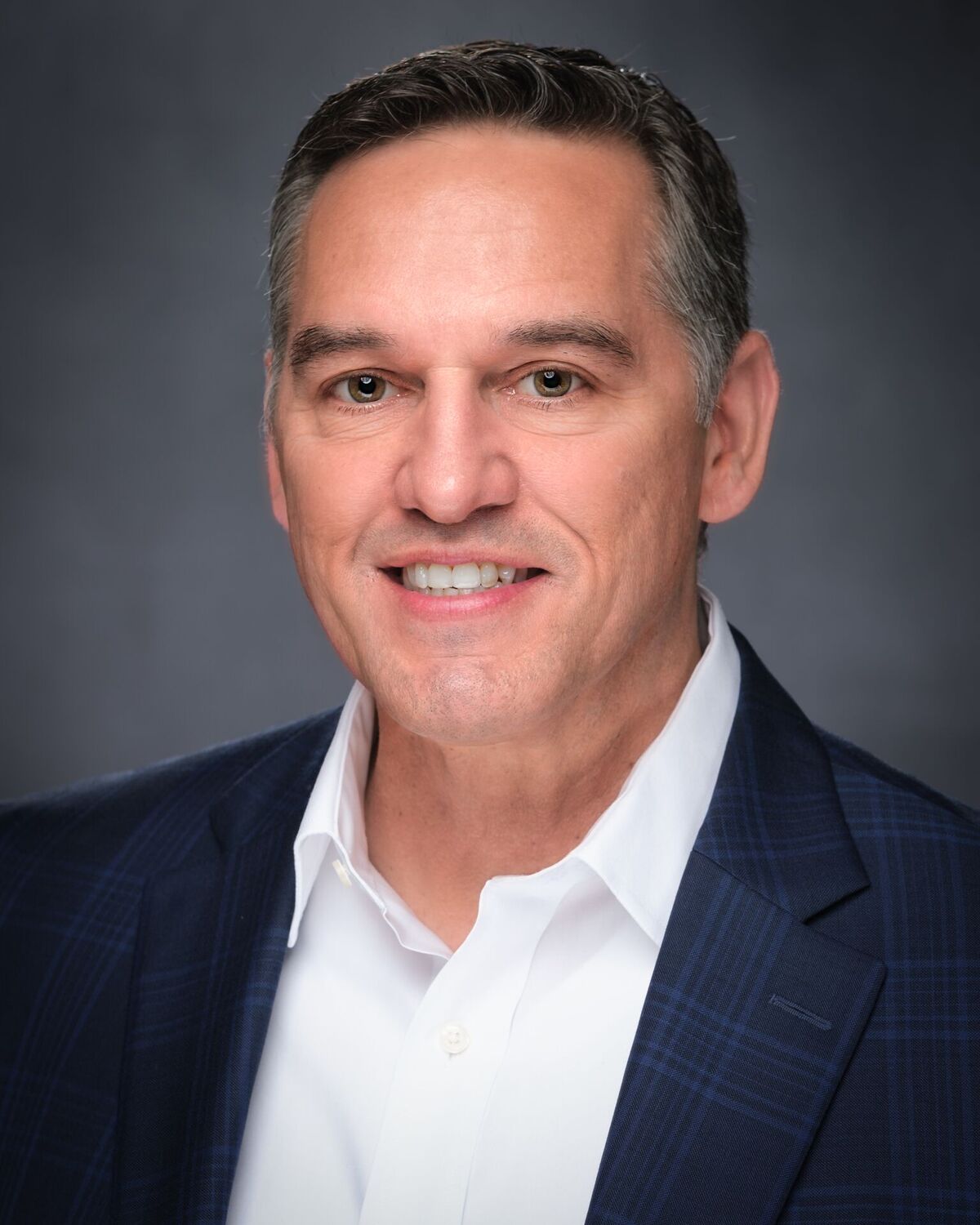 Napa Spotlight is a local publication that combines social media with micro-targeting marketing of upscale neighborhoods in the greater Napa area; Silverado Country Club, Vichy, Alta Heights, Avenues, Napa Yacht Club, and Browns Valley. Napa Spotlight features local families from the targeted neighborhoods in a cover story. The target market consists of homeowners with high discretionary incomes.
"Napa Spotlight has been a great investment for our business. Plus, Marcel is great to work with!!
"We have been advertising with Napa Spotlight for some time. Marcel is great to work with, very responsive and helpful with our advertising."
"We've only been advertising in Napa Spotlight for two months and we already have two new clients"
"I've seen more clients from the neighborhoods Napa Spotlight serves"
"Marcel is fantastic! The Napa Spotlight Magazine is a great magazine and marketing tool."
Call me to discuss how we can promote your business to some of the most affluent and influential residents of Napa in a publication that is about the people, for the people, and by the people- Marcel Goldberg
Mobile- 510-301-6346
Office- 707-637-4694
email- This email address is being protected from spambots. You need JavaScript enabled to view it.
Facebook - https://www.facebook.com/napaspotlightbvm/
Originally from Kansas City, Marcel has been a California resident since 1987 and a resident of Napa since 2015. He loves to support and assist business owners and nonprofits. Marcel is well-connected in the Napa community as a captain with the Napa Chamber of Commerce Ambassador and Vice-President of the business networking group, LeTip of Napa Valley. Marcel has over 30 years of sales and marketing experience in various industries. He is the founder and publisher of Napa Spotlight magazine and is launching a new magazine in the Green Valley area of Fairfield.